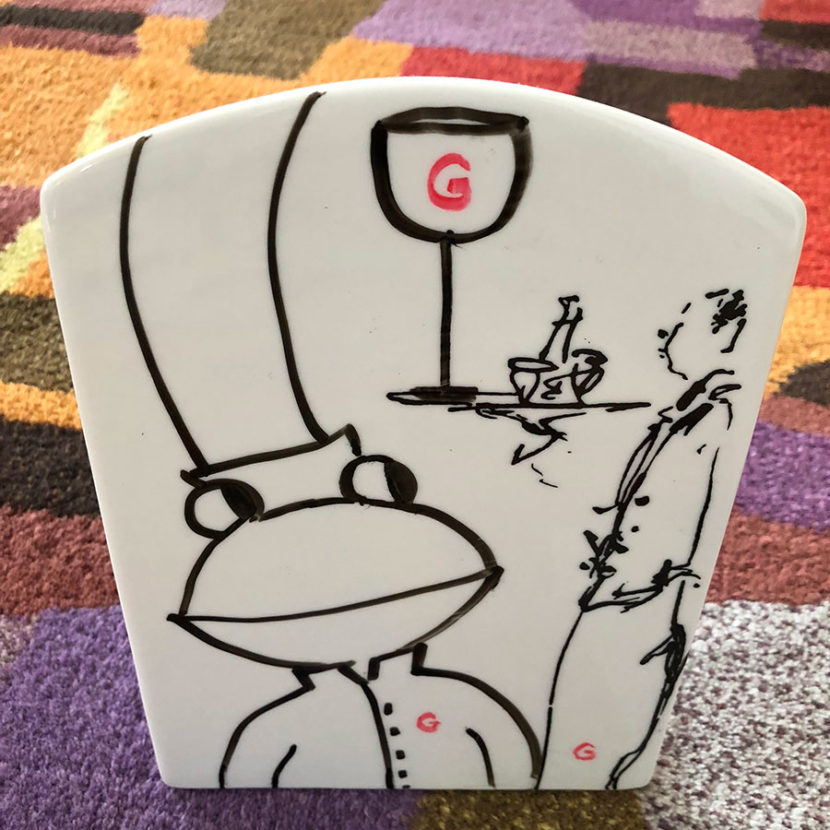 amant [amɑ̃] English translation: Lover
The elusive, French dry erase artist, Amant, has not struck again! He is on special assignment creating exterior artwork for my new restaurant, Bistro G @1711. In the meantime, my creative consultant stepped up to the plate and created her very own dry erase artwork. I must say, I am quite pleased!
More of Amant's dry erase sketches will be coming soon--
À bientôt!
G-