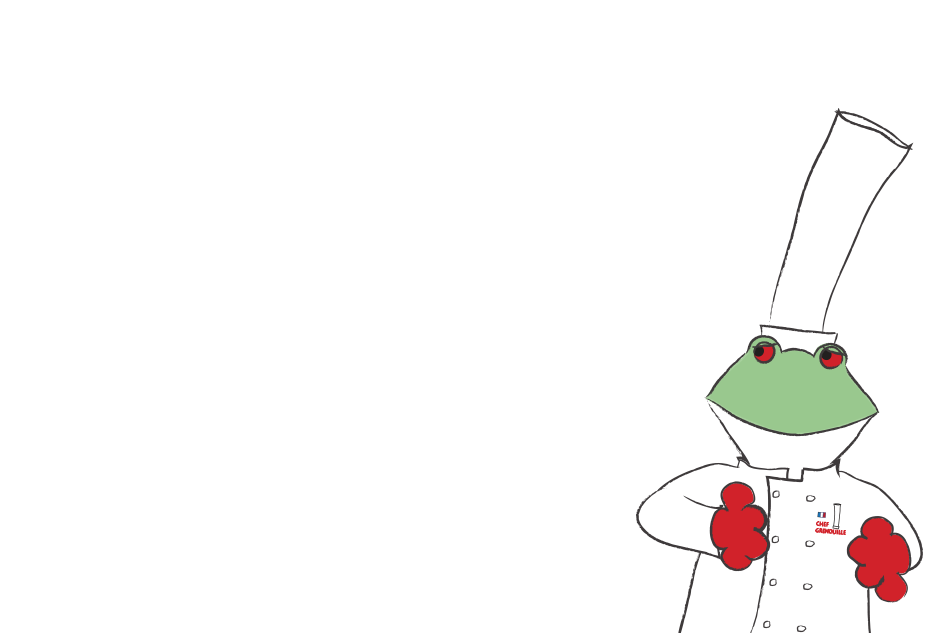 When in France please visit one of my unique, 3-star dining establishments for creatively prepared and presented French cuisine. But don't forget to plan ahead and make a reservation, we are always booked at least a year in advance. I understand that this might not be convenient for some people, so I would like to give you some other excellent recommendations. Please browse my list shown here of places to dine in the South of France when ChezG Spa & Bistro is booked.
Le Séjour Café + Bistrot Marin  are my favorite stops after landing at Nice Aeroport before continuing the journey to my bistro, ChezG Spa.
Dining abroad outside of France? I would like to offer a few suggestions.