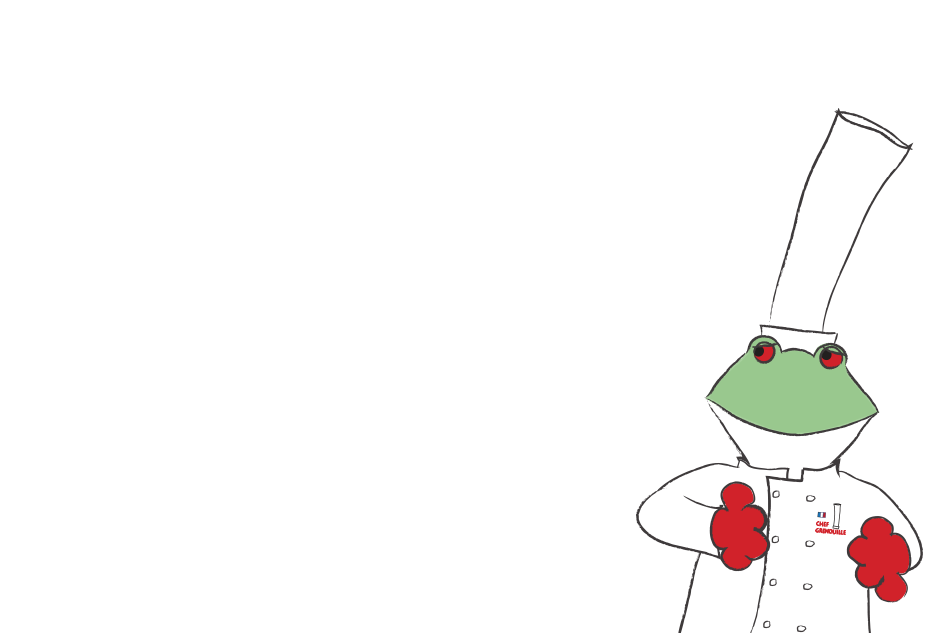 When in France please visit one of my unique, 3-star dining establishments for creatively prepared and presented French cuisine. But don't forget to plan ahead and make a reservation, we are always booked at least a year in advance. I understand that this might not be convenient for some people, so I would like to give you some other excellent recommendations. Please browse my list shown here of places to dine in the South of France when ChezG Spa & Bistro is booked.
Le Séjour Café is my favorite stop after landing at Nice Aeroport before continuing the journey to my bistro, ChezG Spa.
The owners of Le Séjour Café opened a 2nd restaurant, Mon Petit Café just beside featuring french modern and fresh cuisine.